OH, THAT NEW BABY SMELL. DO YOUr BEST TO REMEMBER IT ALL.
Ten Little Fingers, Ten Little Toes ...
Your days of carrying that sweet baby in your belly will not last forever, although some days it may seem like it! Document this process ... you will not regret it. It's so hard to remember what it was like when it's over. 
Gina likes to photograph newborns at two weeks of age or younger. These days are fleeting and are over before you know it. It's amazing how much your baby will change in the first month of their life! Gina documents every precious little thing that goes along with being a newborn, then she moves on to the smiles and first teeth, crawling, and finally taking their first steps. Browse through the galleries and see what precious memories you don't want to miss in your child's first year of life.

click/tap to view bigger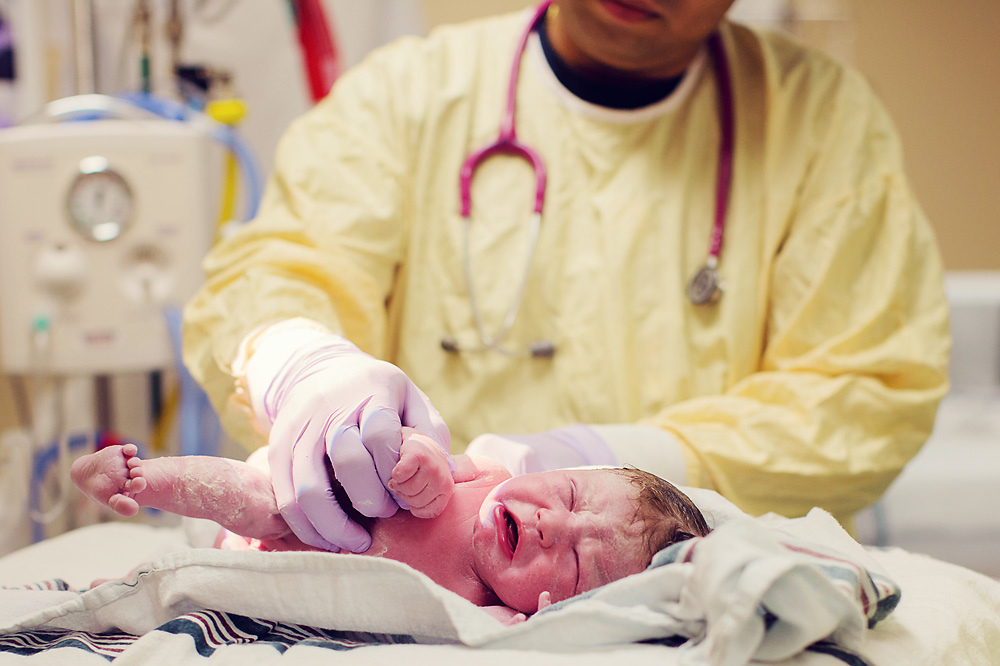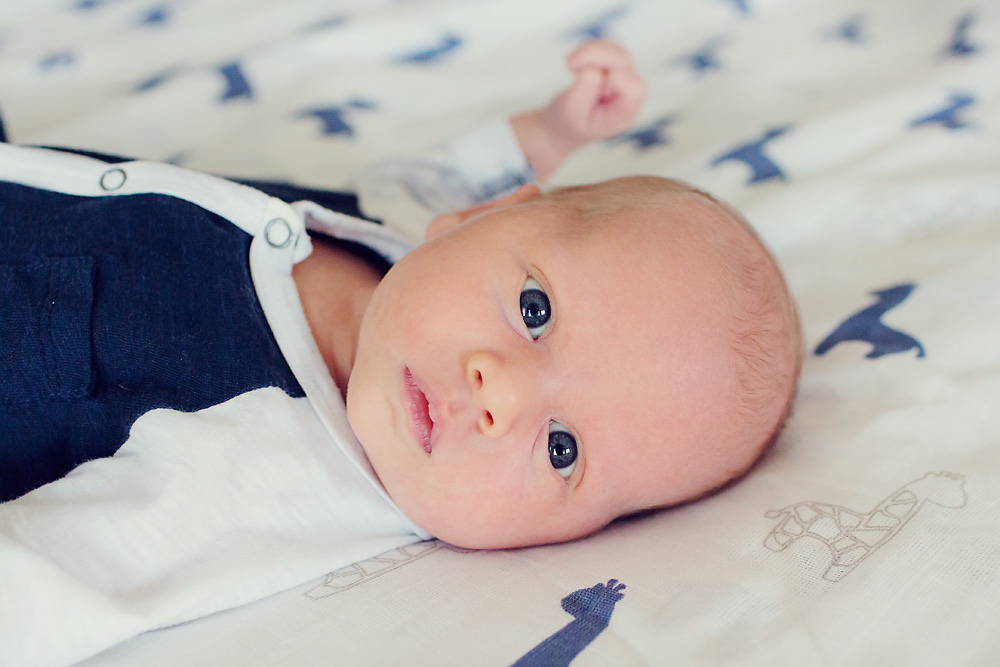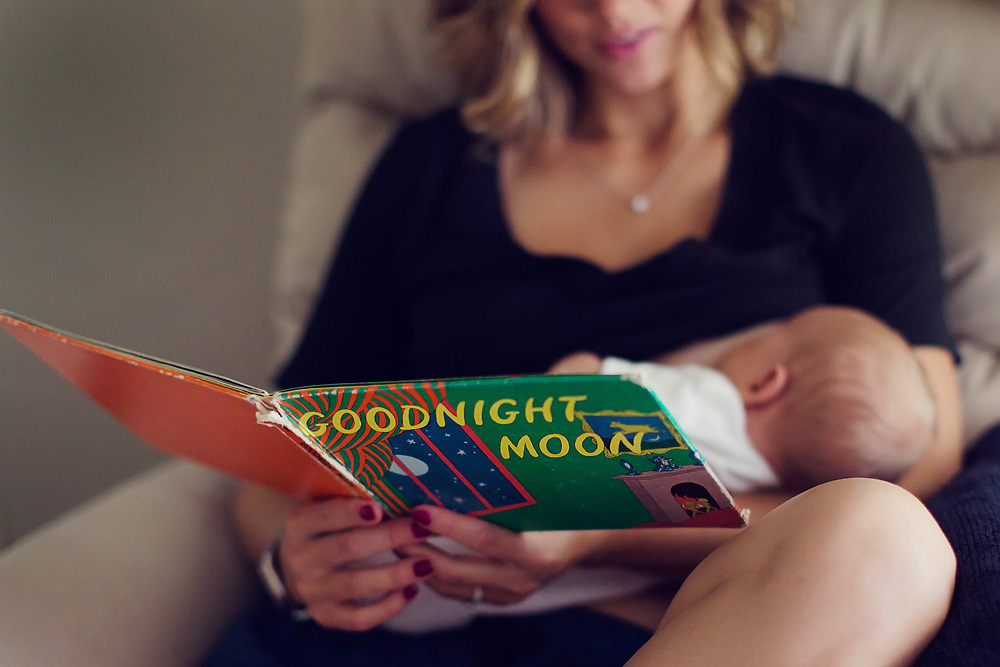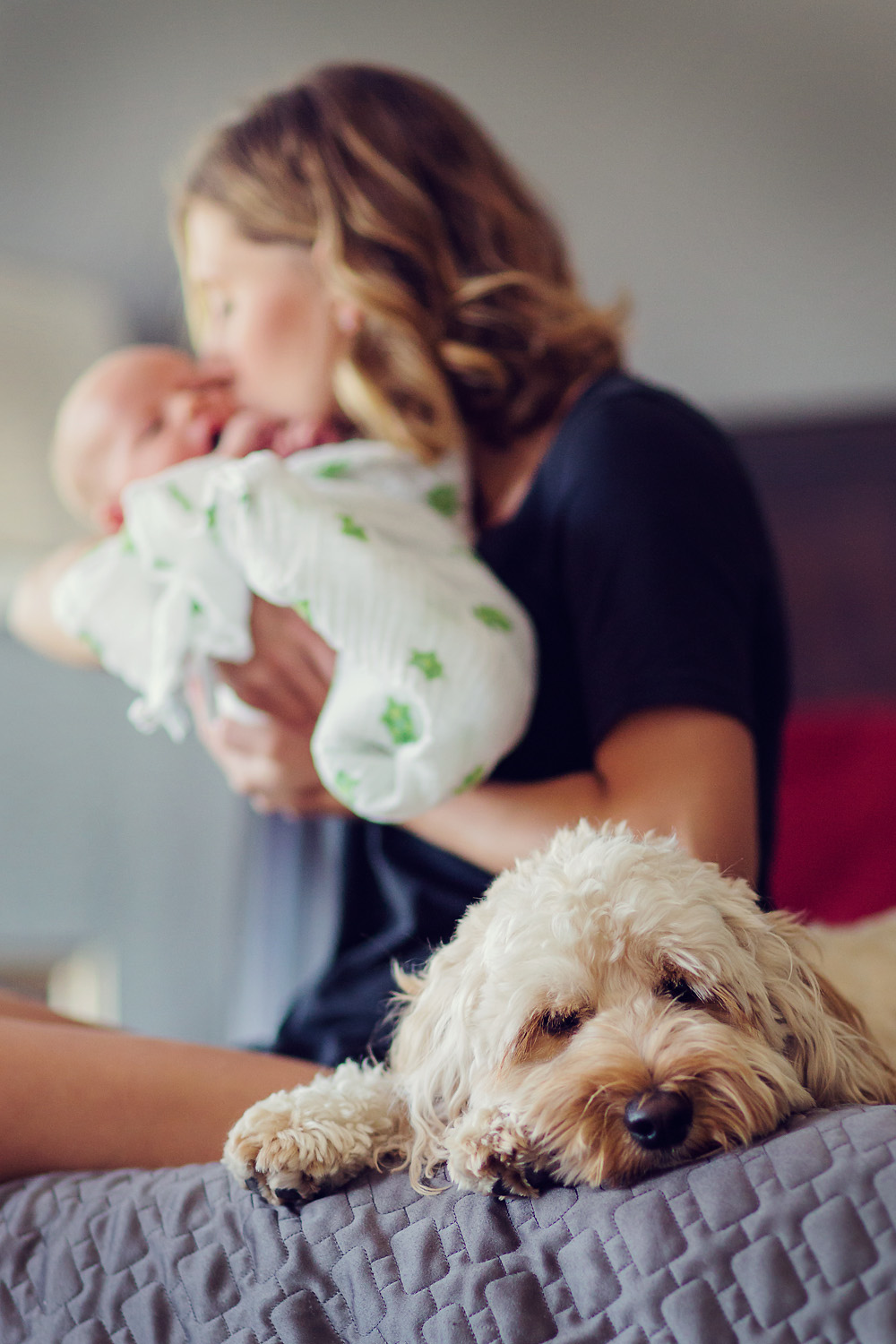 Don't miss one moment. Especially the tiny ones.
BUMP + BABY |  $2100

Maternity and Newborn session
All digital files via download
10x20 framed collage

WATCH BABY GROW | $3000

3 sessions included : newborn, 6/7 month (when sitting), 1 year
All digital files from each session via download
16x24 canvas at the end of the year (or album -- add $250)

add maternity session for only $500 (all digital files included)
BUMP, BIRTH AND BABY | $3495

***very limited sessions***

Maternity, hospital birth, and newborn
All digital files from each sessions via download
Birth coverage includes coverage from labor thru delivery plus 1-2 hours after